Why Us
Courteous, Reliable Service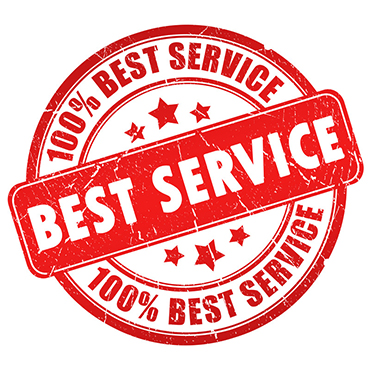 Small Independent Business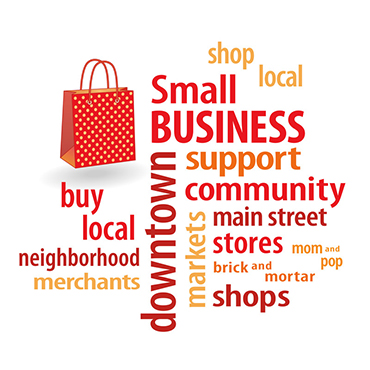 Great Selection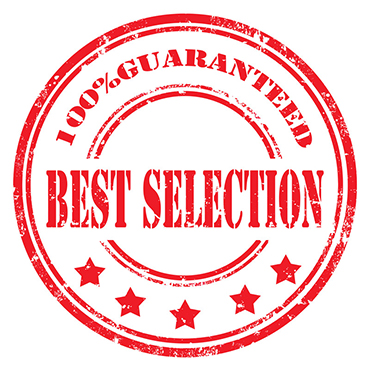 Why Us
Our Company
At Floors West Inc we believe that it should be all about you. Our main goal is to do everything possible to make you satisfied.
Selection
We offer a large selection of products
Floors West Inc carries a complete line of products from the world's leading manufacturers. Click on the links below to find out more about these products.
Customer
Testimonials
Jerry Knight
Home Owner
"Thank you so much!! The floor is everything yo said it would be and more! It is truly beautiful. My next door neighbor came over last night to look at it and she said "Wow, look at these hardwood floors!" You're the greatest!! Thanks for a job well done!!"
Gar Gaekel
Home Owner
"You guys did an outstanding job, Well Done!"
Buckeye Valley Chamber of Commerce
Arizona Hispanic Chamber of Commerce
BBB
Southwest Valley Chamber of Commerce