Natural Stone Floors: Slate Flooring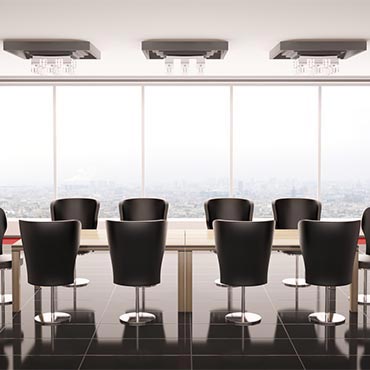 A dense fine-grained metamorphic rock, Slate was formed when ancient seabeds, filled with sediments of clay and shale, were pushed upwards by collisions between the continents. It is an extremely durable tile whose beautiful color variations indicate the presence of minerals such as iron oxide. All slate exhibits clear clefting along parallel planes which gives it a unique, streaming texture - a particularly dramatic statement in even the finest of homes.
Brand Overview
---

---
Profile
|
Website
Since we have been in the stone and tile business for over 30 years, we frequently are approached by quarries and factories to review new product options. We also continuously travel the world to find new product colors and ideas to offer our customers.